Copyright © R J Horton Solutions - 2014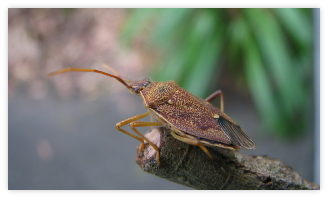 Consequences - or
Where a chat may lead
A boutique consultancy providing Process Re-engineering services and software solutions to credit unions and other organisations.
We also provide horticultural images for publication in newspapers and magazines.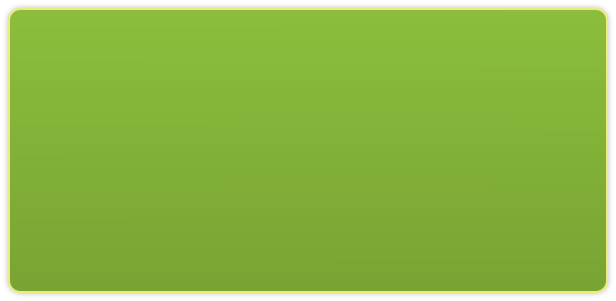 Also see photos from famous gardens.
This photo is from "The Lost Gardens of Heligan" in England but here are many photos from various gardens around the world.
Just go to the Other Products & Stuff page, then choose Famous Gardens.
Images can be of flowers, trees & shrubs etc, but also bugs, pests and other horticultural problems.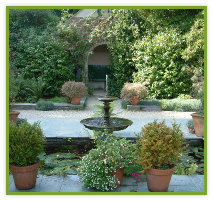 Mauris purus. Donec est nunc ornare.
Go to Images